Lunch
You've made it this far through the day, and you want to beat the lunchtime rush in the Jam Factory, and the inevitable line at Boost Juice, and go for something a little different. Look no further, we've got you covered!
Tom, Dick & Harry
Nestled in the heart of Toorak road is Tom, Dick & Harry, a health conscious cafe dedicated to coffee and meals on the go. As for the space itself-while offering sit-down meals, it is quite small, so we suggest to grab some takeaway, and one of their iconic muffins, and head for a nice lunch in a local park. Ah, bliss.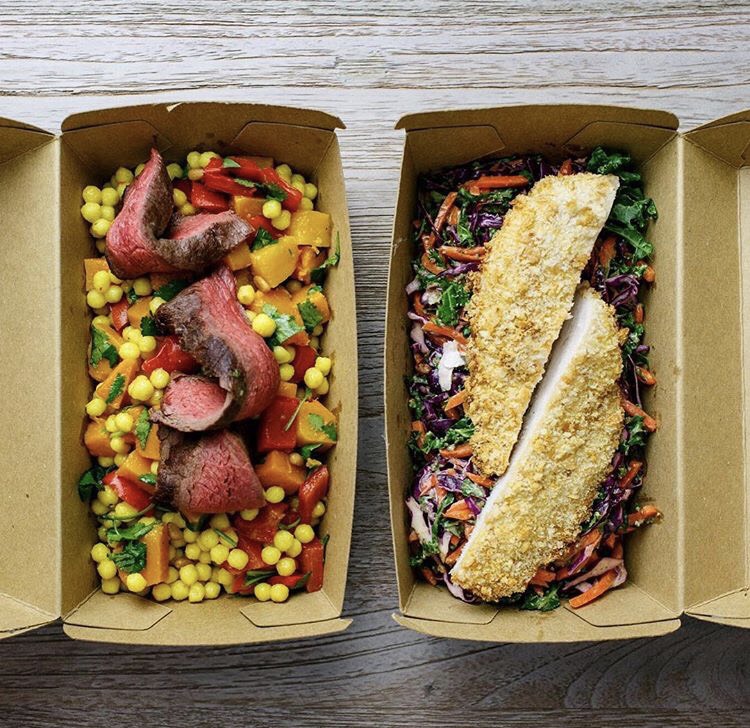 A Chapel Street newcomer, BENS supernatural fast food operates under the belief 'not all fast food is created equal'. And while one imagines McDonalds or KFC upon hearing the term 'fast food', BEN's Cafe is anything but. For BENS- standing for Balance, Energy, Nutrition and Sustenance-serves healthy fast food. Think pancakes, pizzas, and burgers without the guilt.
Smooth-e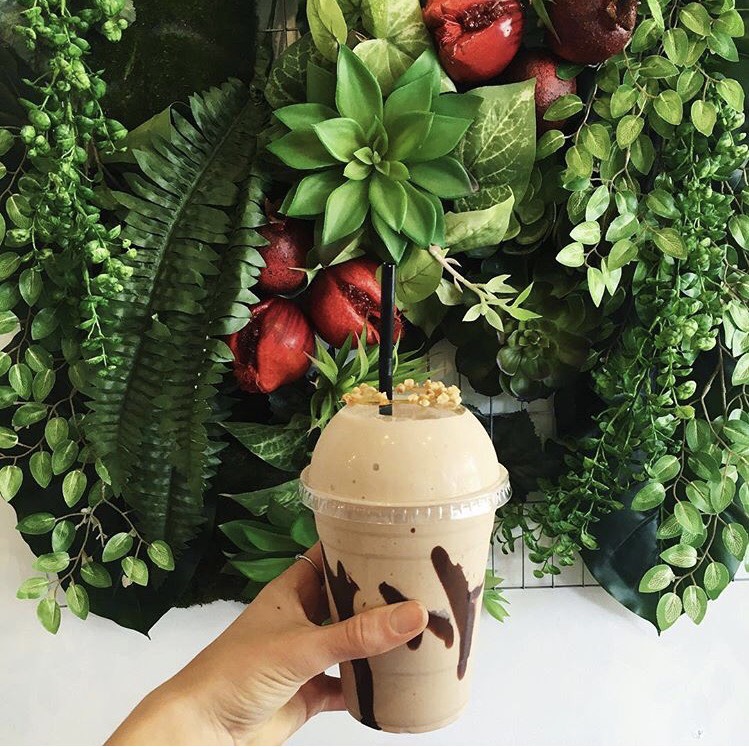 Formerly known as 'Home of Nutrition', Smooth-e is another power player dedicated to bringing healthy eating to Chapel Street. From smoothies to smoothie bowls, and salads to 'energizer shots', smooth-e is the perfect post gym treat. Or you can just skip the gym entirely.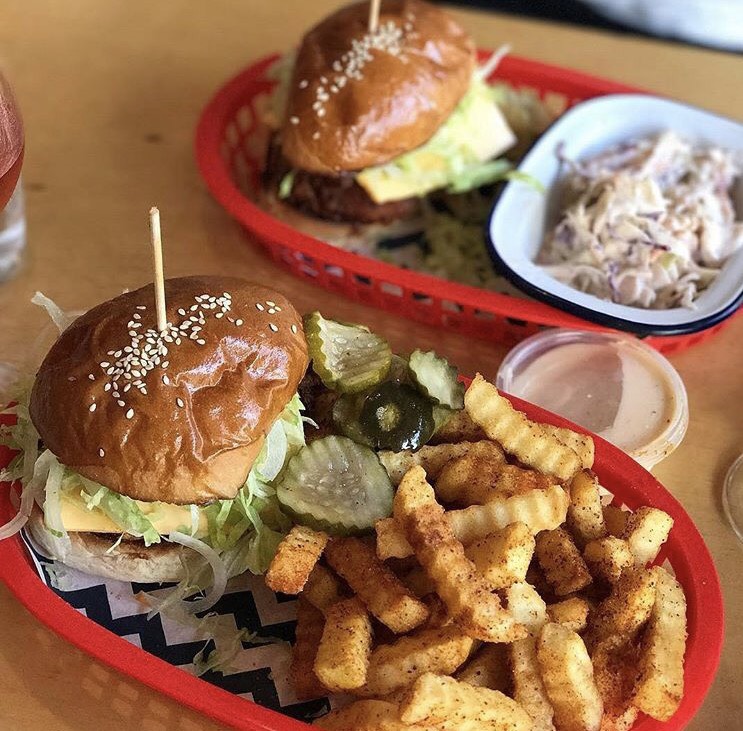 A little less on the healthy side, Belle's Hot Chicken specializes in…you guessed it, (Southern style) fried chicken. Add a beer or two and we're pretty sure this eatery is every mans dream.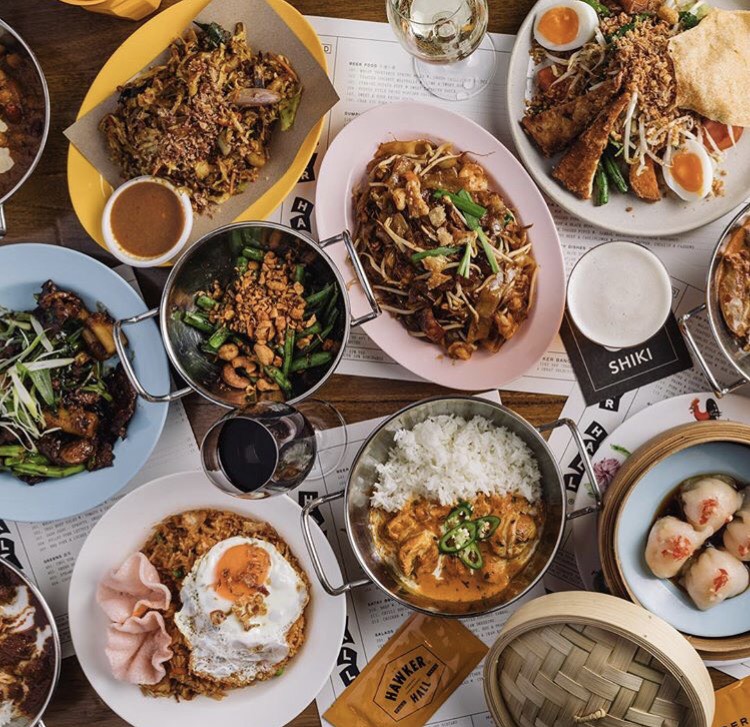 From the dream team behind Chin Chin, Baby Pizza and Kong, it's almost impossible for Hawker Hall to do any wrong. Taking inspiration from the vibrant hawker centers of Singapore and Malaysia, the dishes are inventive, fun and bursting with flavour. Dine in and enjoy a vibrant atmosphere and live DJ.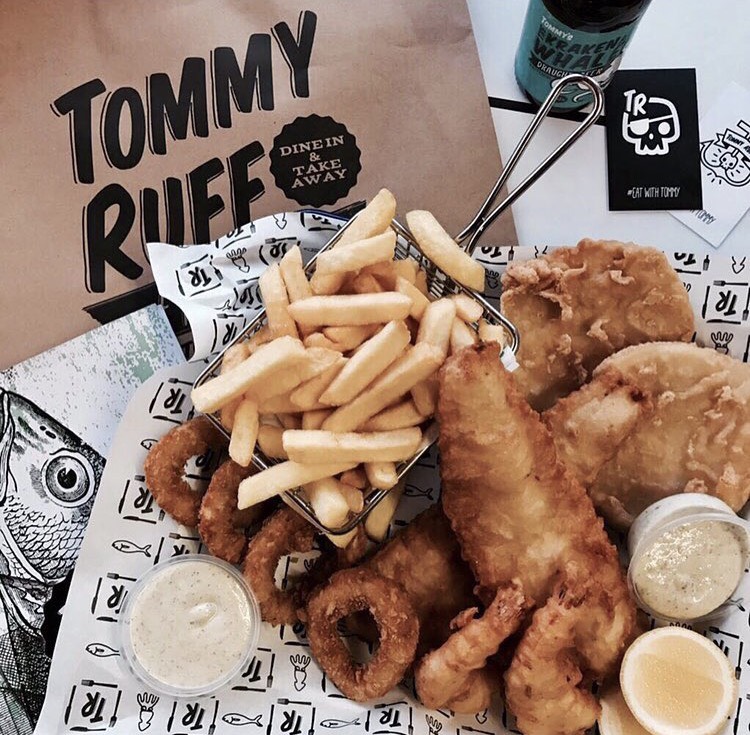 Tommy Ruff Fish Bar's mission is simple- to share their passionate love of seafood with the world (or in this case, Chapel Street). With a focus on flavour, health and a diverse selection of premium, quality seafood, Tommy Ruff's is more than just your average fish bar. You whaley need to try this place! (if you can think of a better fish pun..let minow).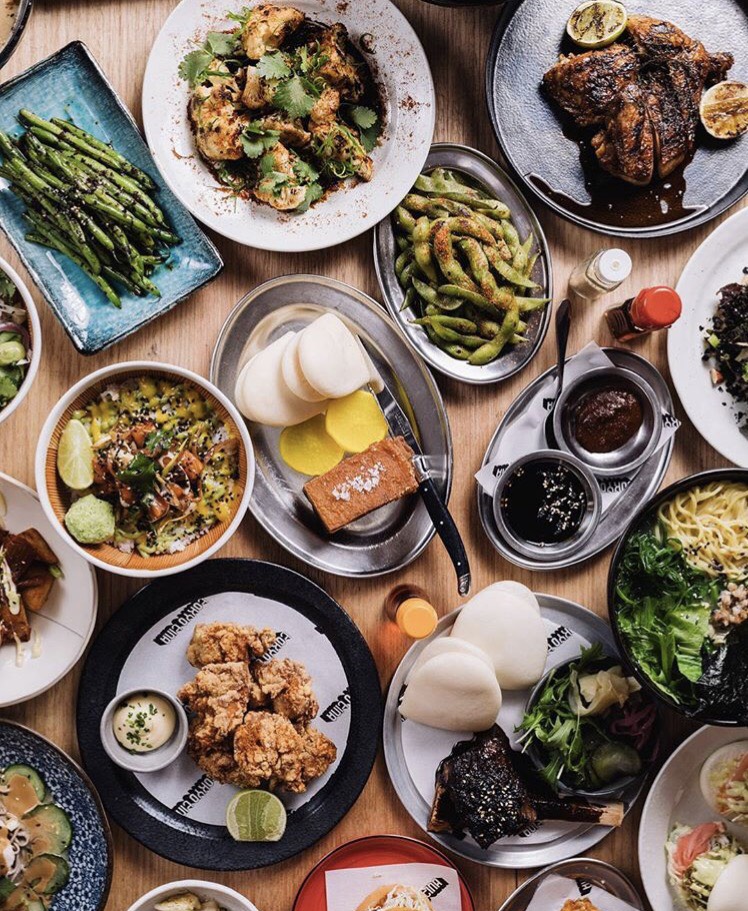 Another Chapel Street icon, don't be surprised if you have to wait for a table at this Chapel St eatery (even if it's just a table for two – this is a VERY popular date destination among locals). From the salmon poke with avo puree, to the matcha soba noodle salad, the menu is fresh, inventive and, most importantly, delicious.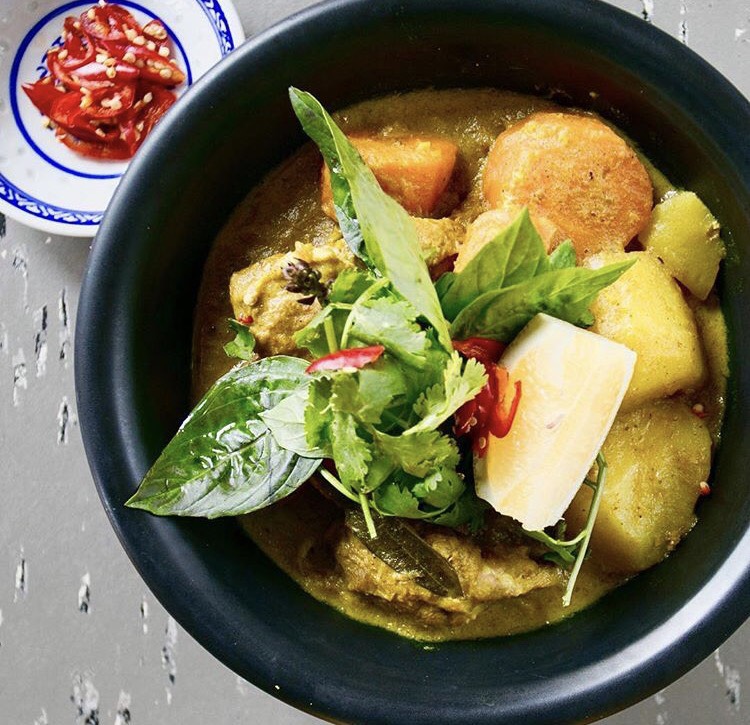 Serving up modern Vietnamese and Asian street food, MissChu, also known as 'The Queen of Rice Paper Rolls', has been an undeniable success since its opening in 2007. Think vermicelli spring roll salads, Peking duck dumplings, and fresh Vietnamese rice paper rolls.  Don't fancy leaving the house today? 'You ling we bling' is the tuck shops motto- offering delivery services and in-house pickups.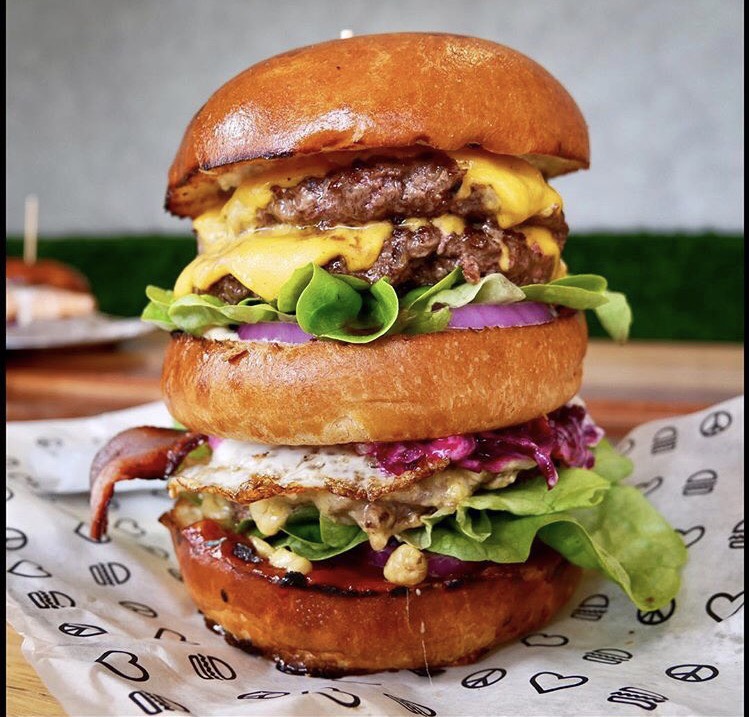 'Hello Happiness' is what this Chapel Street burger joint should be called. Specialising in, well, burgers (although of the gourmet variation), Hello Sam operates under the firm belief 'burgers fix everything'. And here they do, they really do. Although I guess there's only one way to find out hey…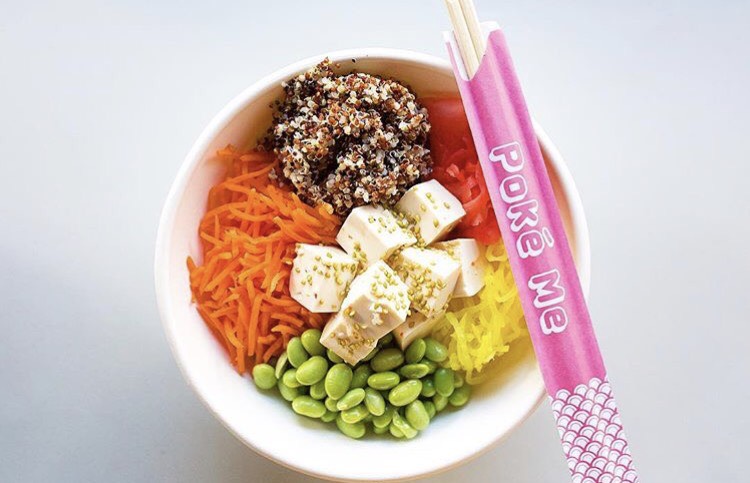 If there's one thing that's taken 2017 by storm, it's Poke bowls. And we have 'Poke me' to thank for that. Popping up on South Yarra's Toorak Road earlier this year (much to the delight of many Lululemon-clad locals), Poke me has been non-stop busy ever since. Customers choose a protein to make the base of the bowl (e.g. marinated tofu or poached chicken) and build up from here with the option of adding as many extras as they like. And remember, 4 Poke is better than one.
Words by Natalee Erceg.